LAB#02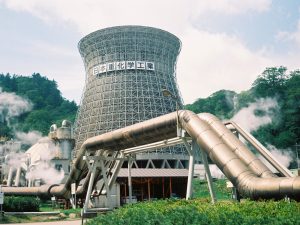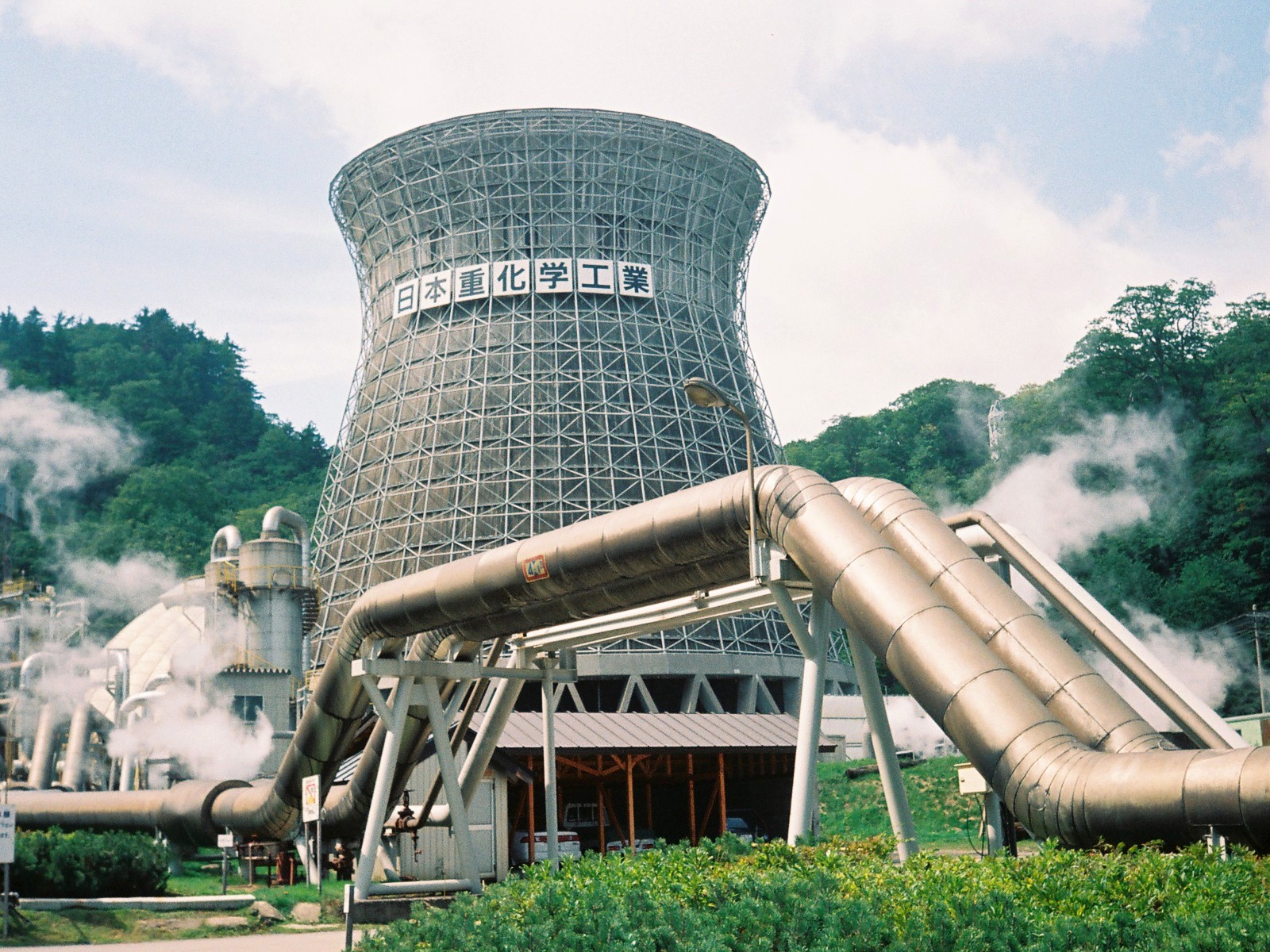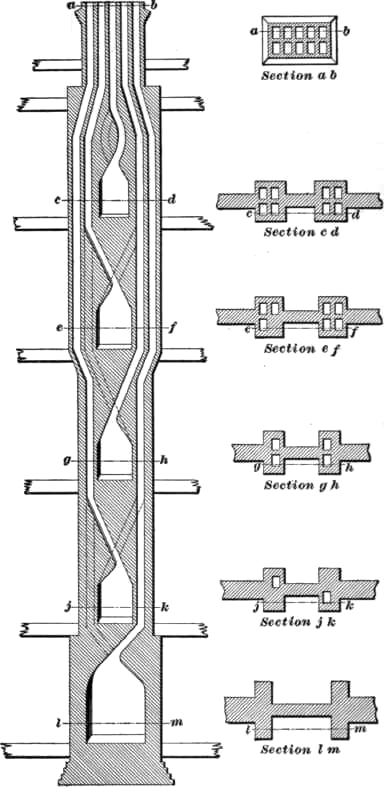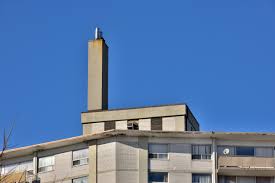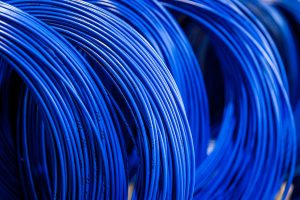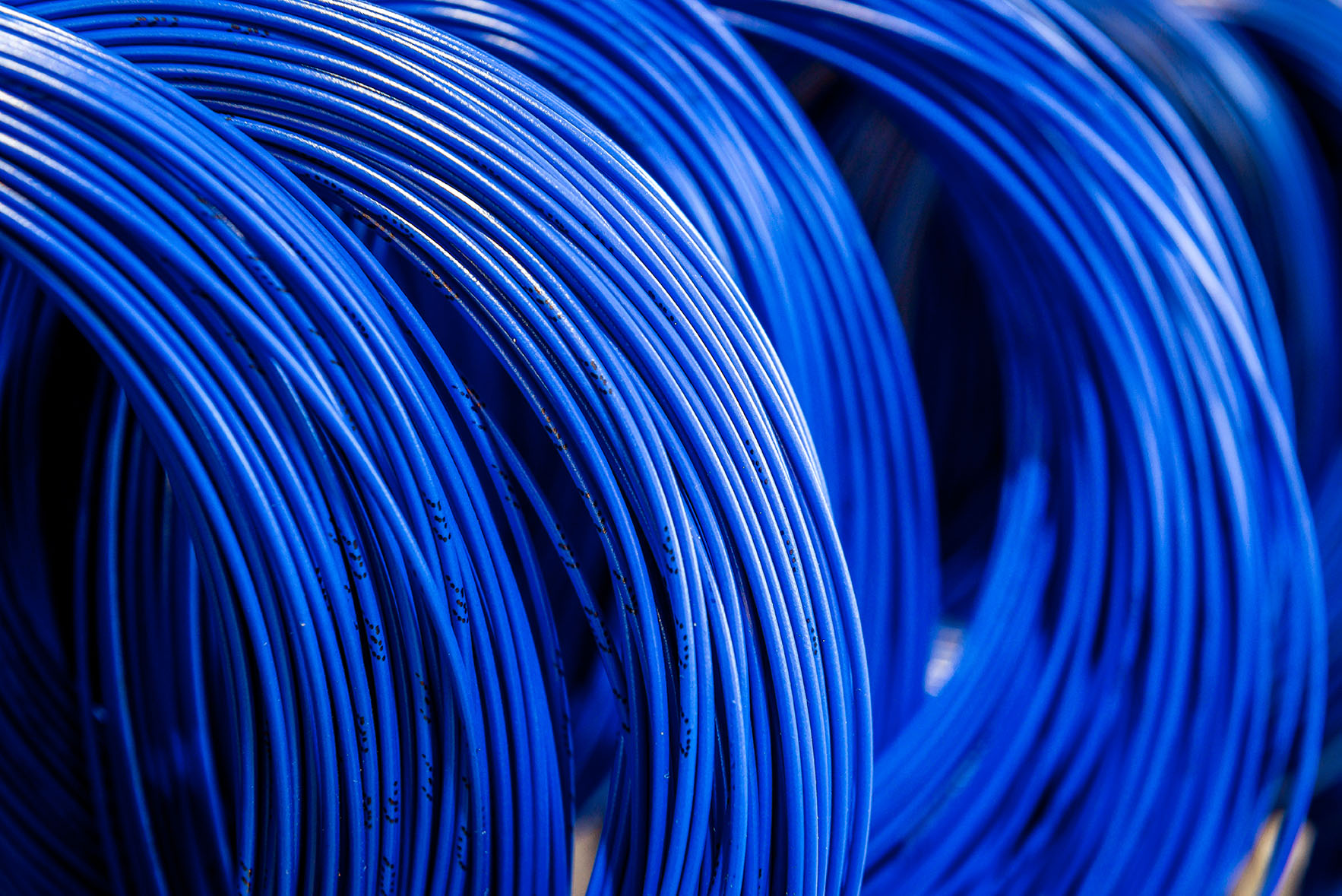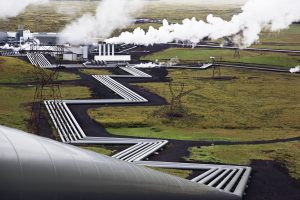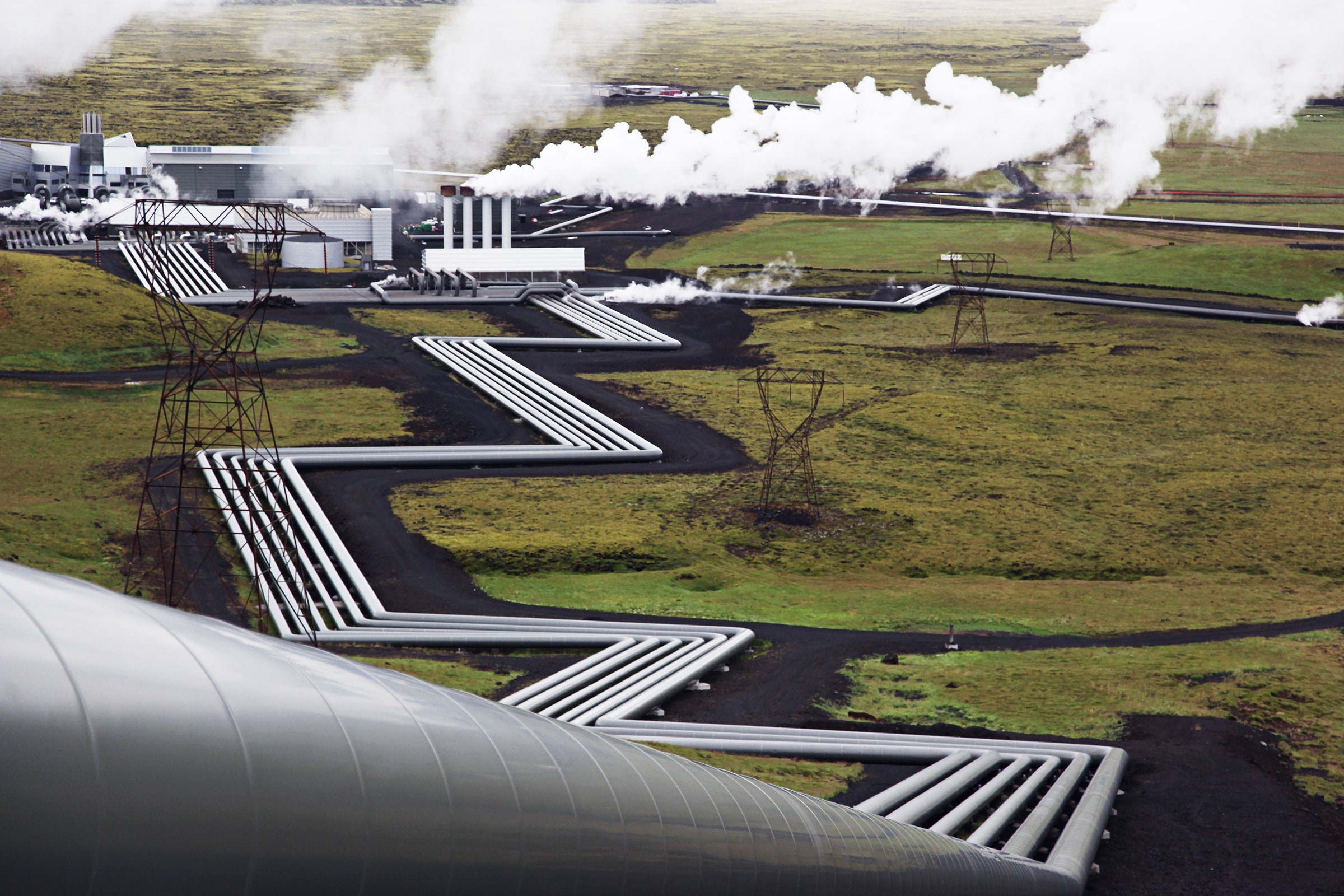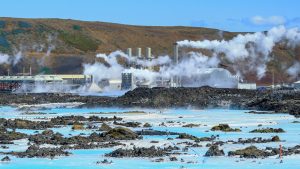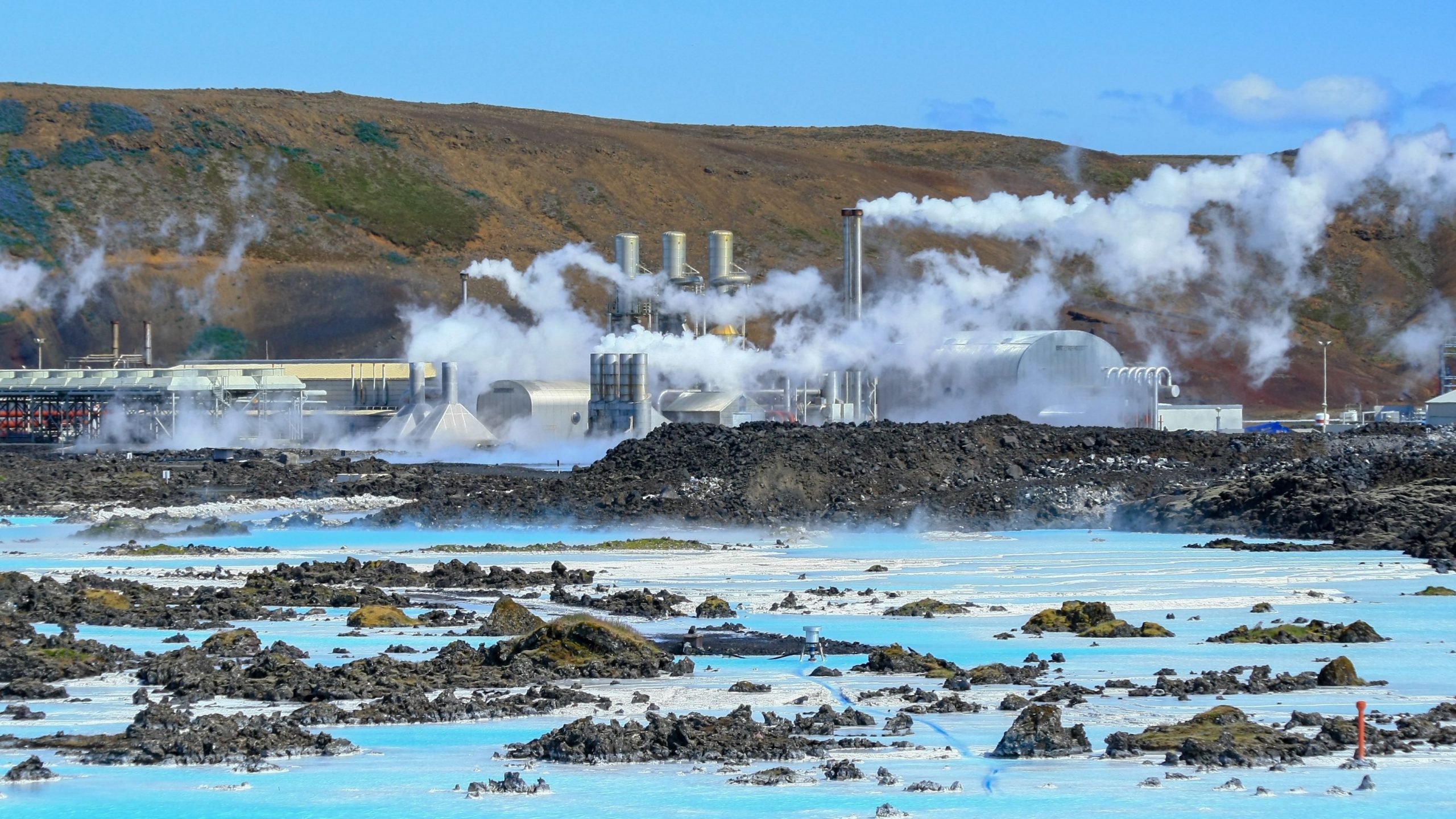 Energy models for an anti-collapse future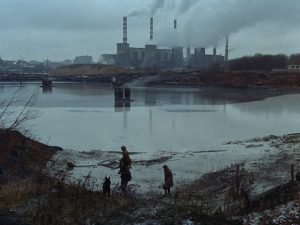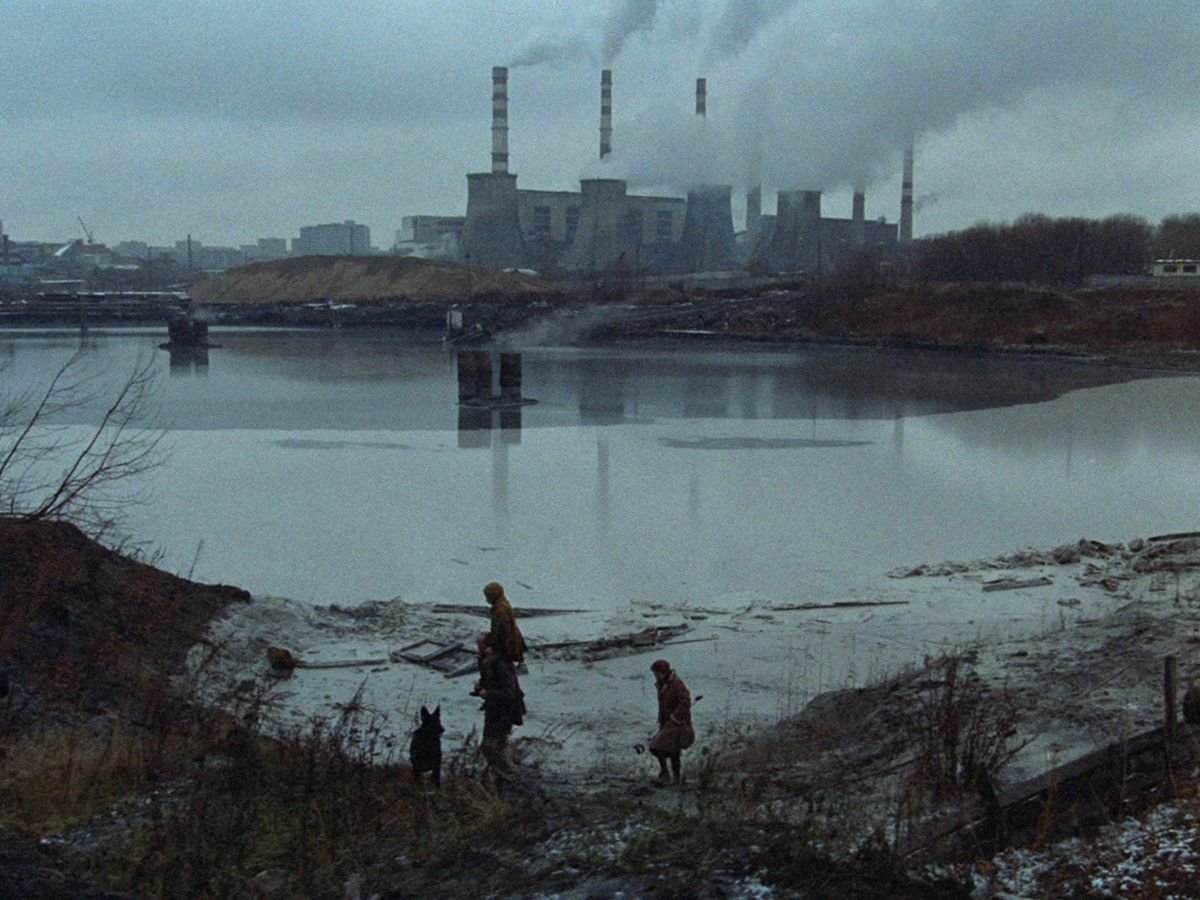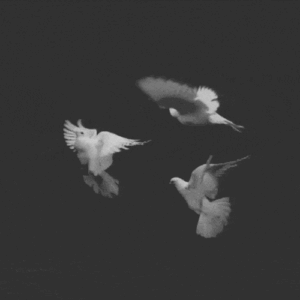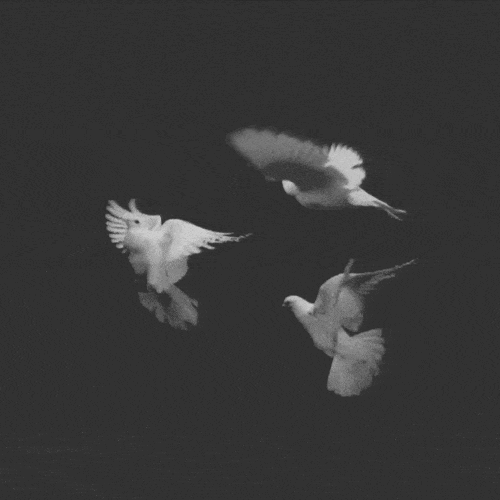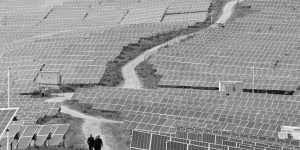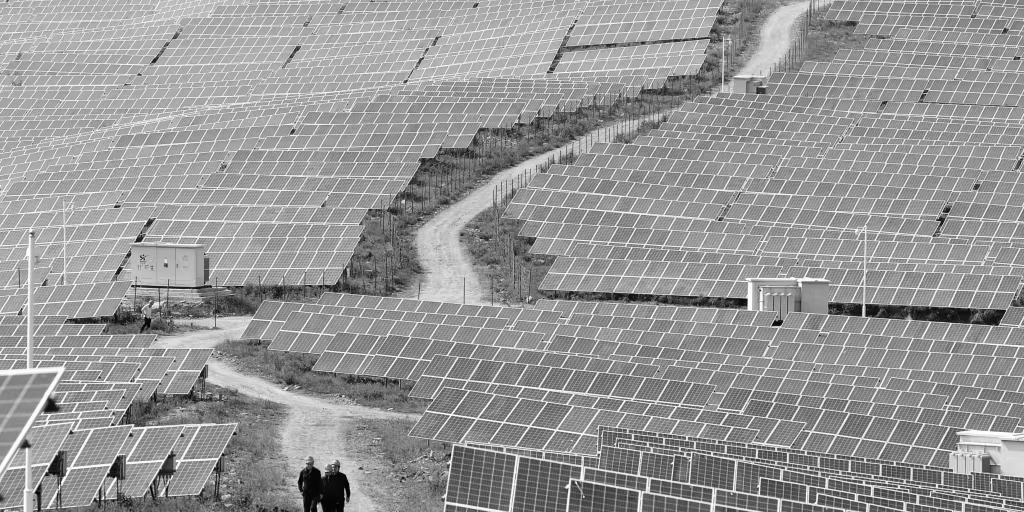 LAB#02 'The Metabolic Sublime' is the second in a series of LAB(s) that Medialab Matadero will deploy throughout 2022 and 2023. Conceived as an interdisciplinary laboratory for collaborative research and production, LAB#02 will offer a six-month program of activities with which to reflect together on other possible energy and material regimes on a planetary scale.
At Medialab we believe that building collective intelligence depends on the construction of a "context" on which that intelligence can emerge –the situation in which people, topics, experiences and learnings intermingle to build new insights–. As an institutional platform for contemporary creation and innovation, Medialab's goal must be to create the right context to develop and operationalize common intelligence. We call these "contexts" LAB(s).
A LAB is a six-month program of activities designed to materialize and operationalize collective intelligence around a specific topic. To this end, each LAB promotes a series of activities –public events, transversal workshops, critical seminars, artistic projects and collaborative prototyping labs– for the production of open projects related to Medialab's main lines of research.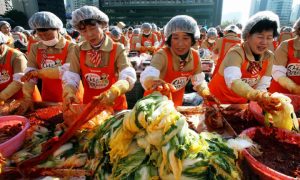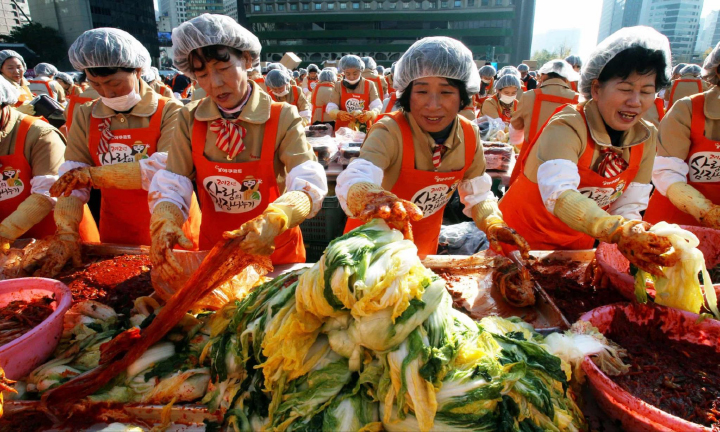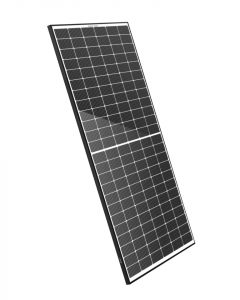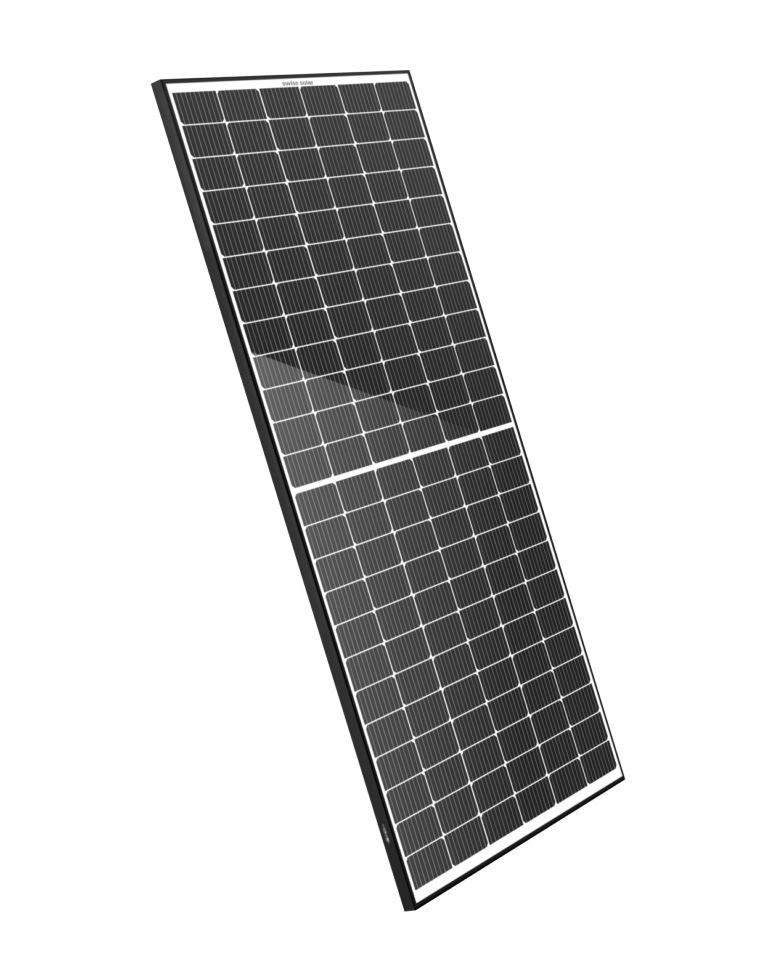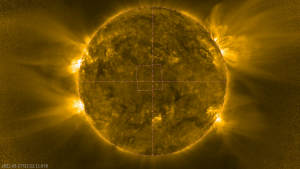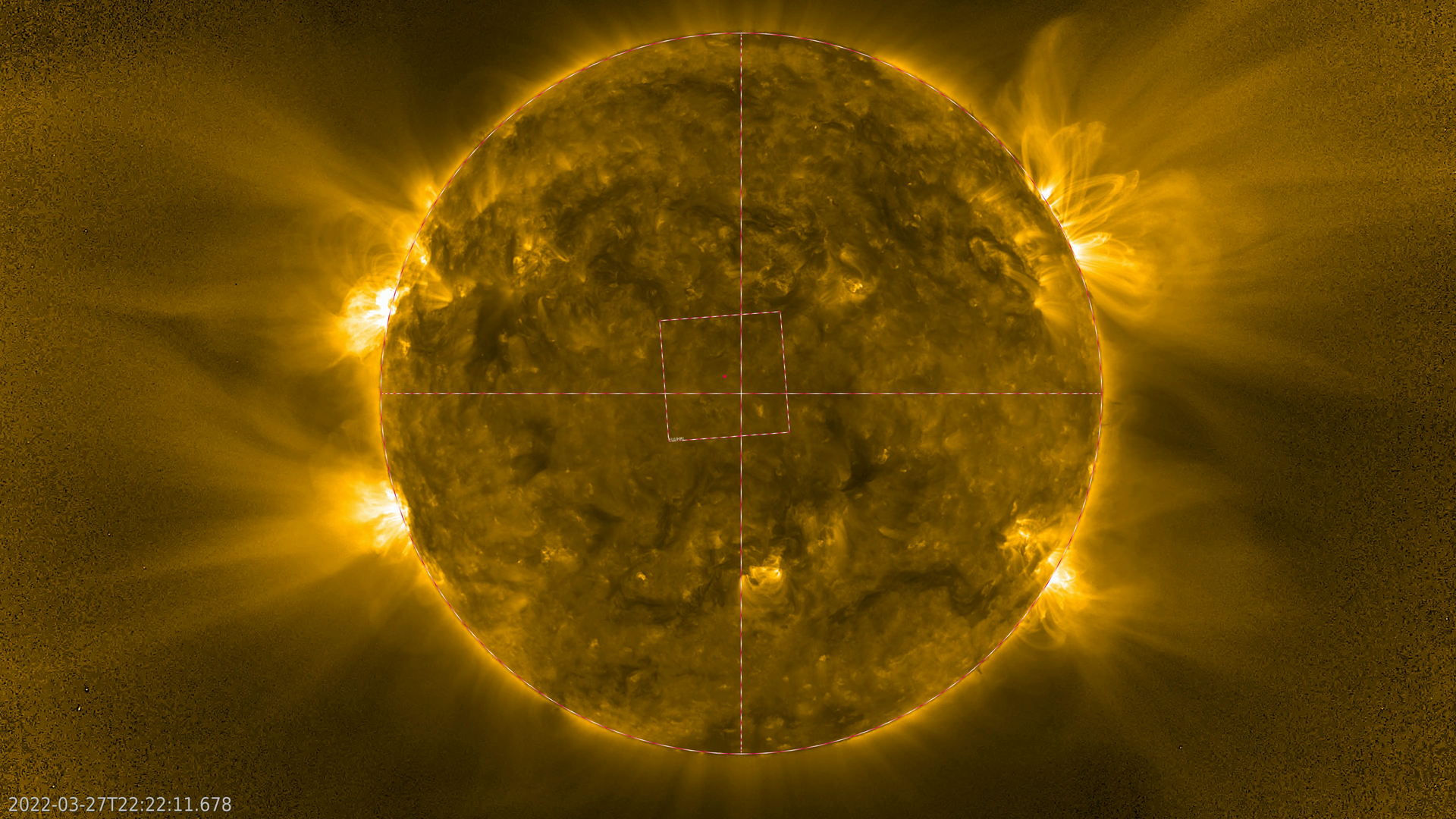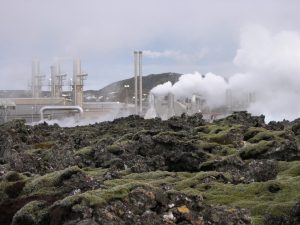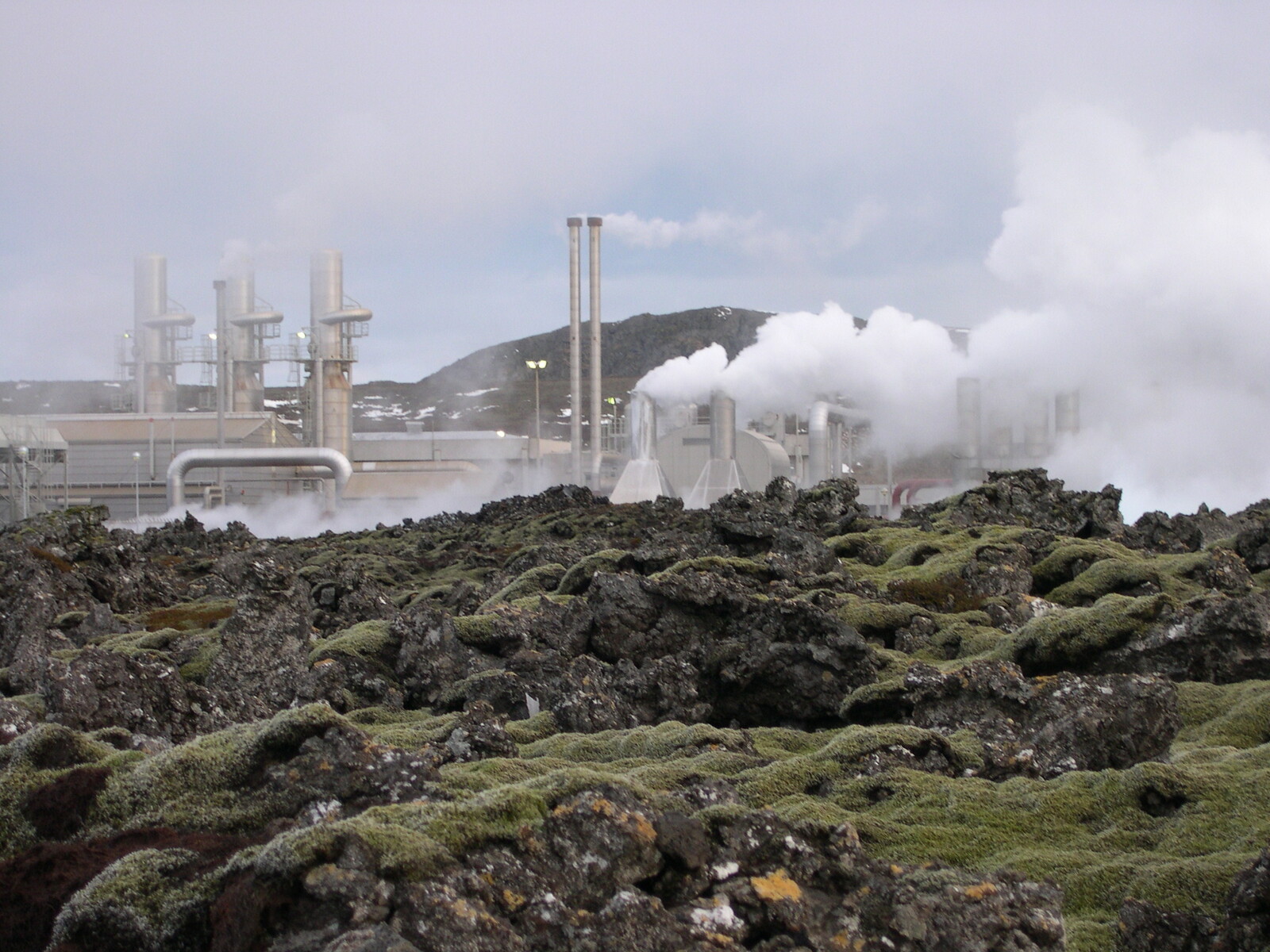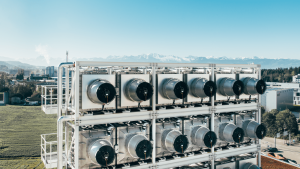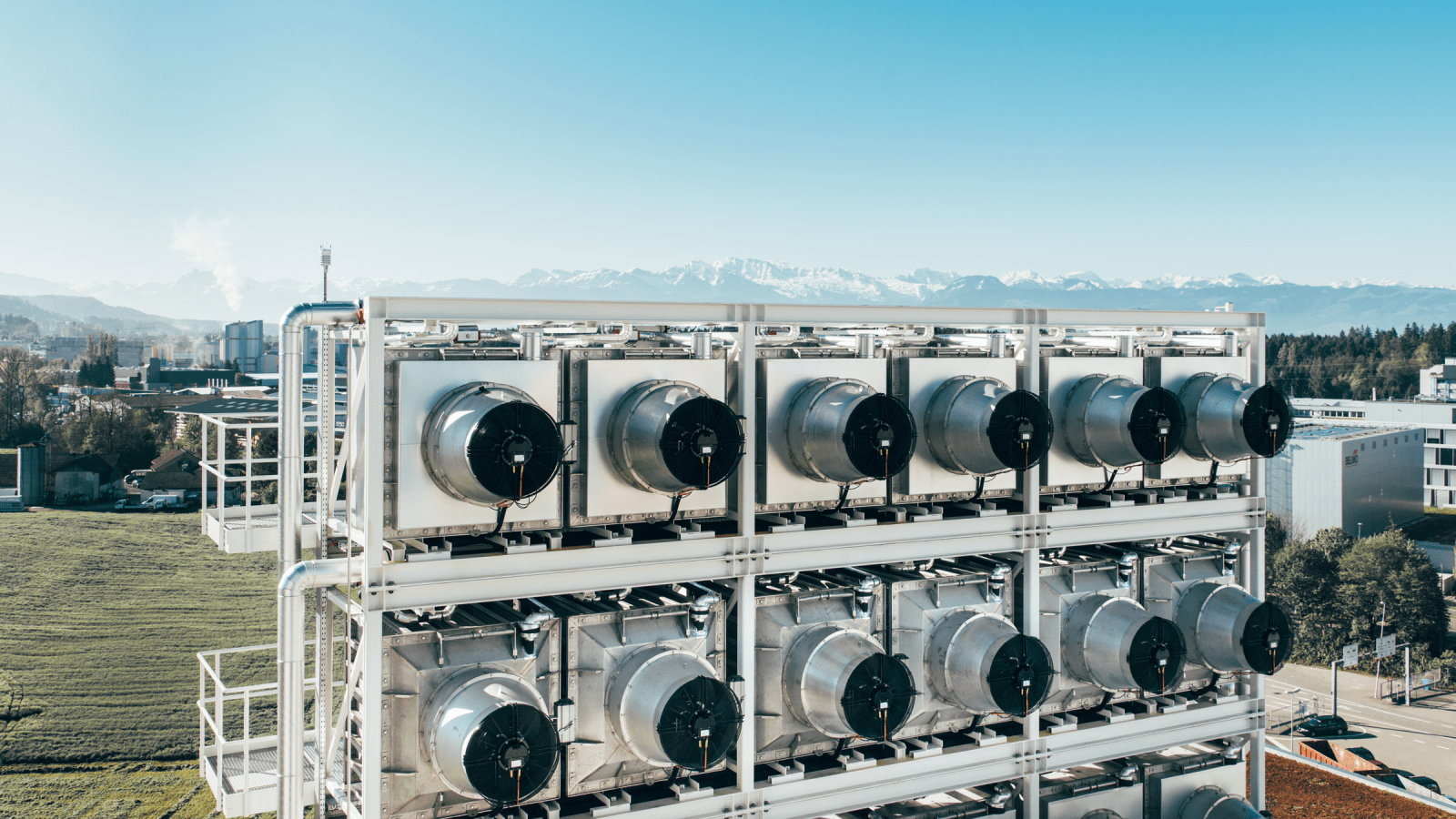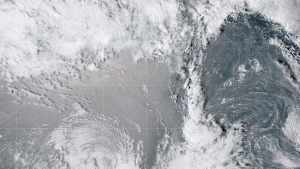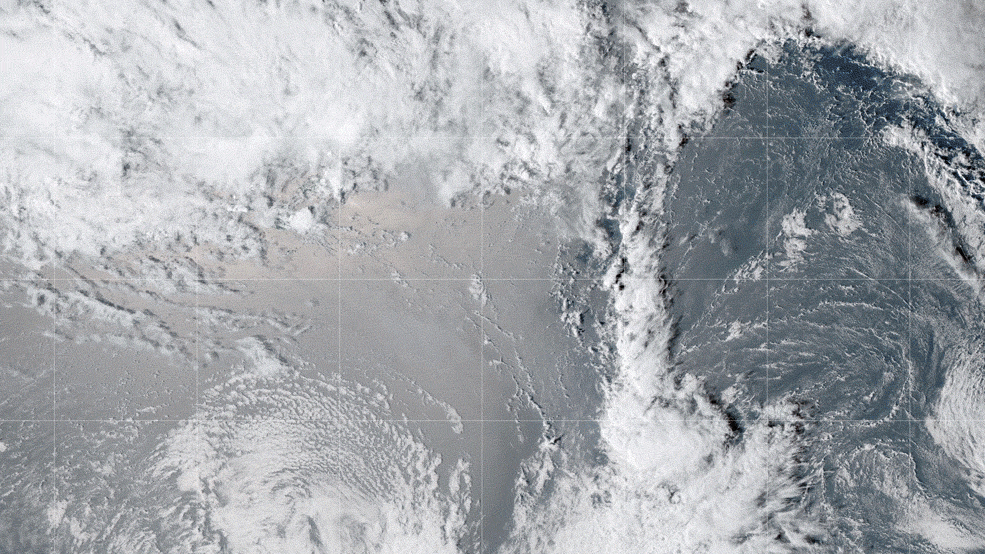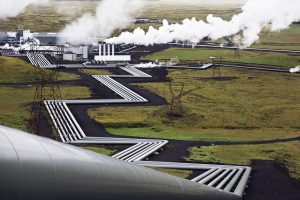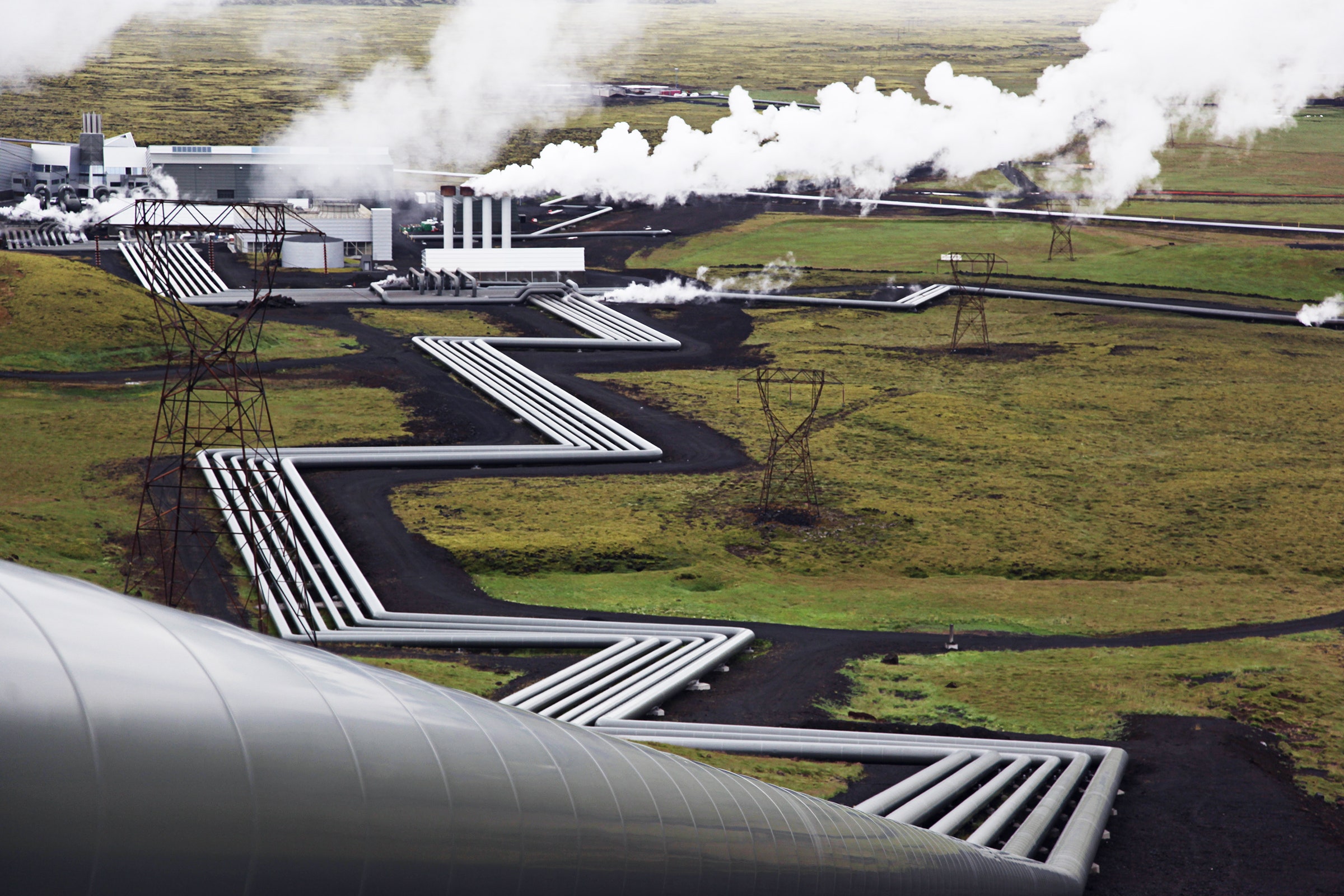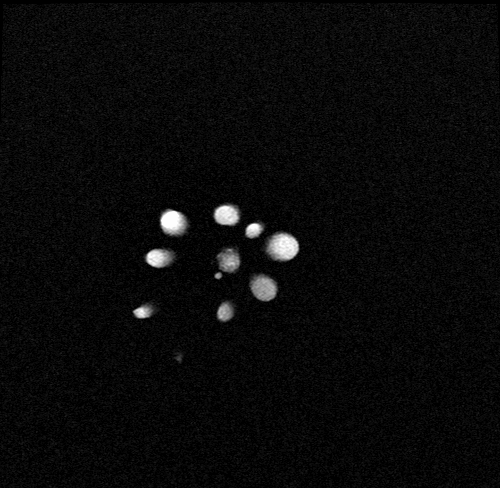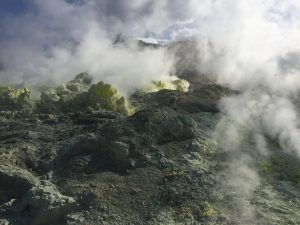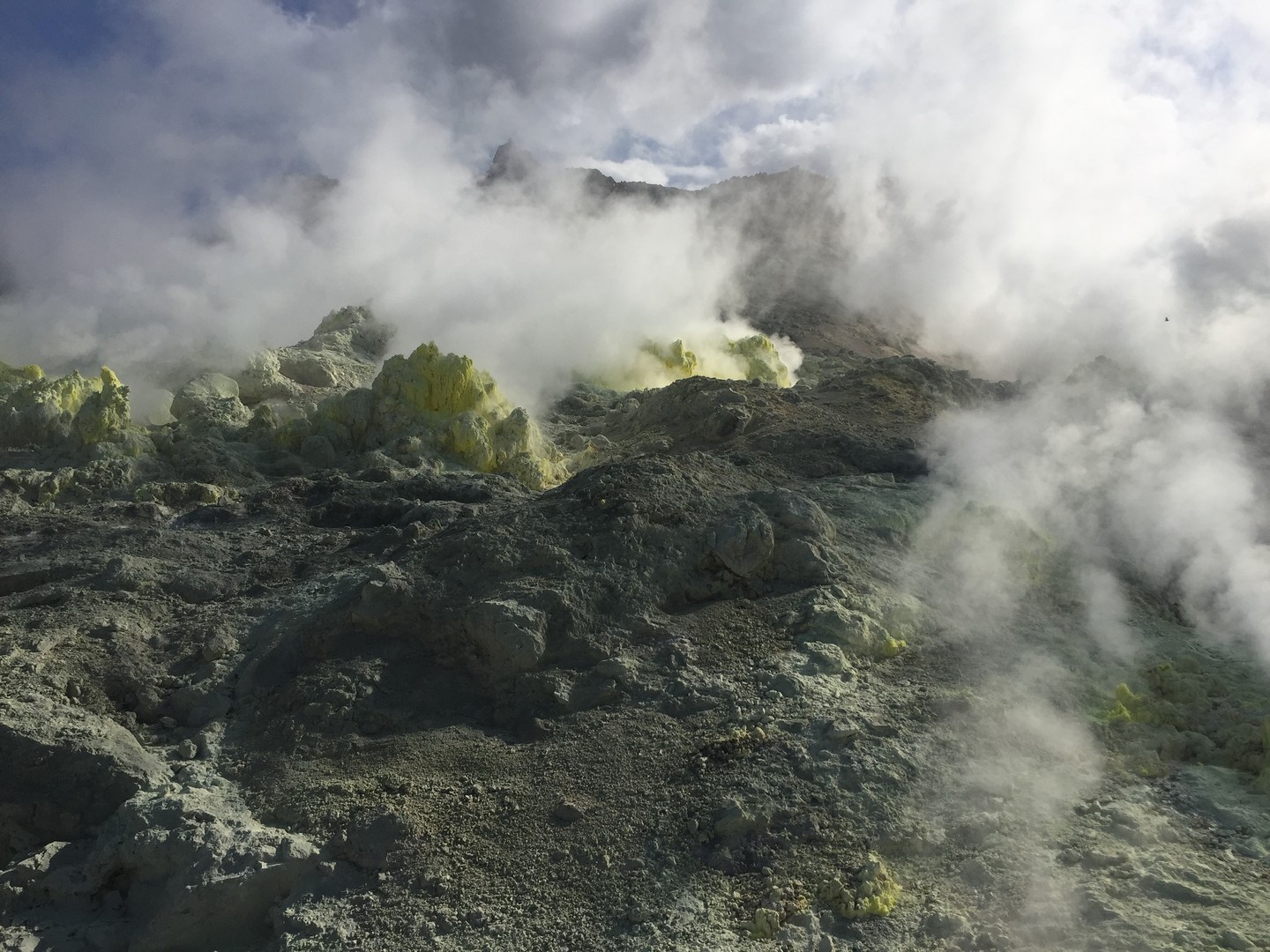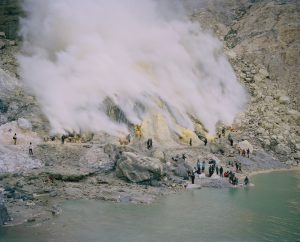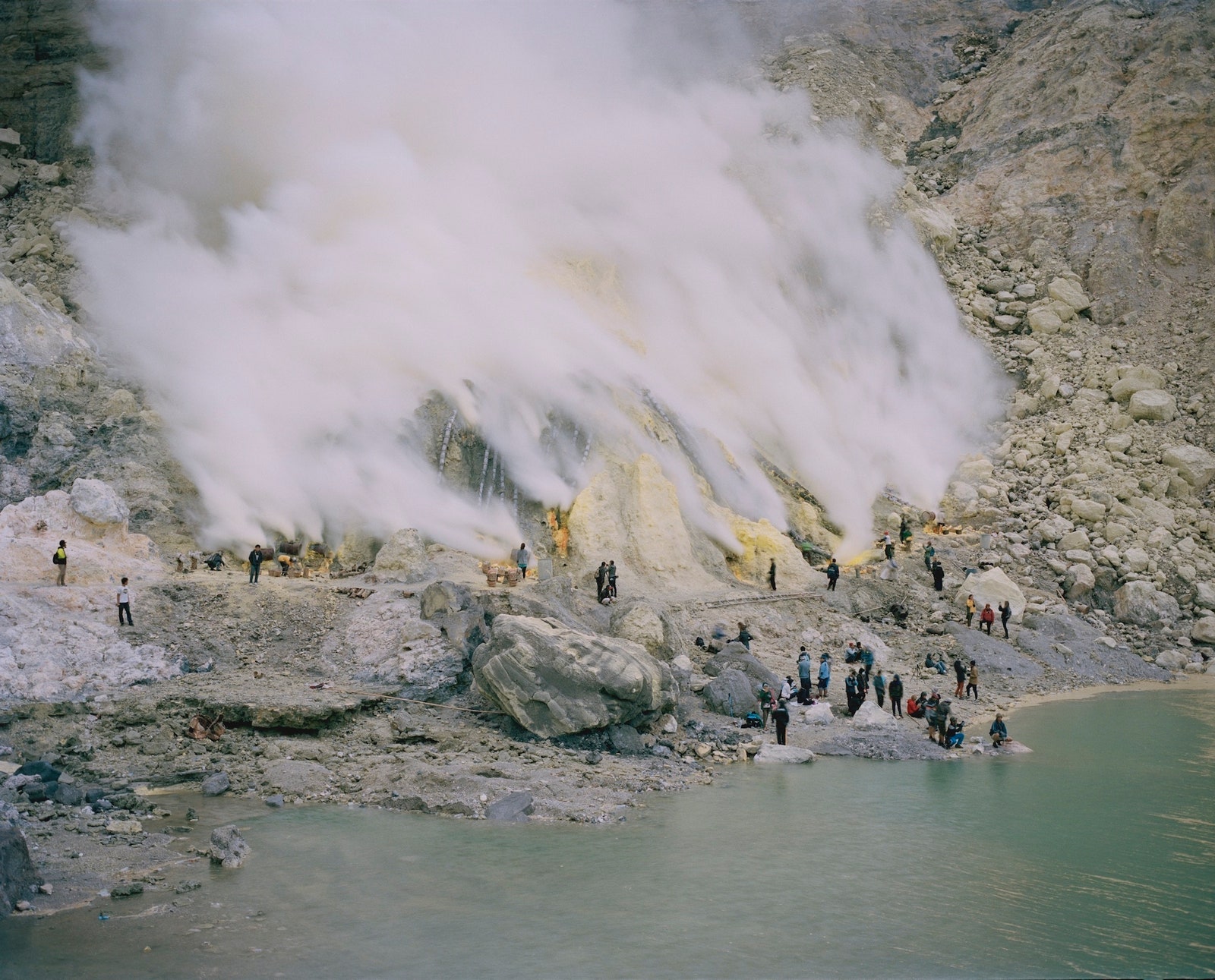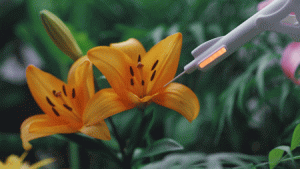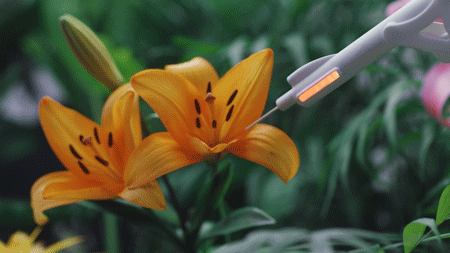 What is Medialab
Matadero?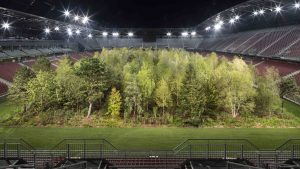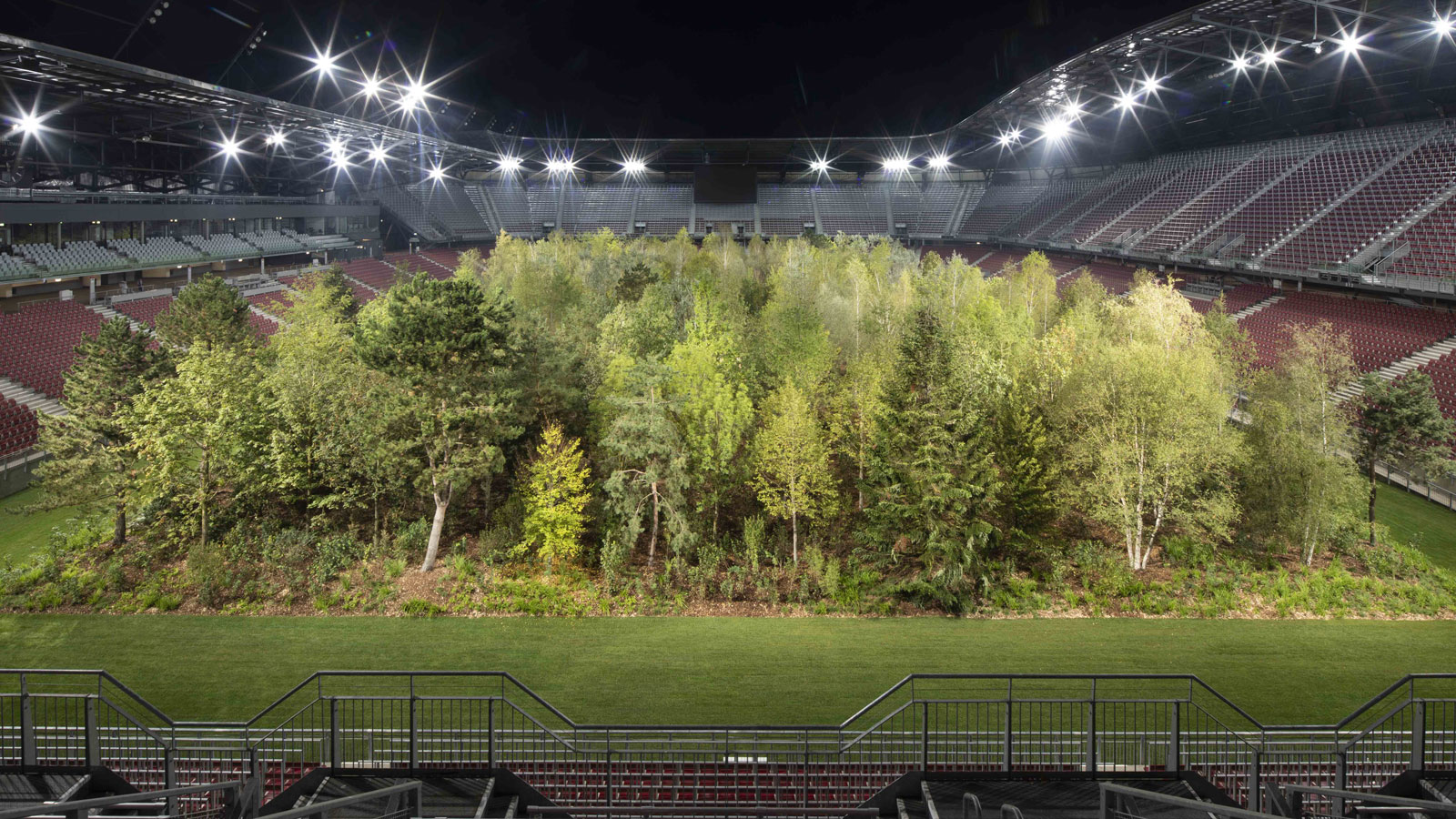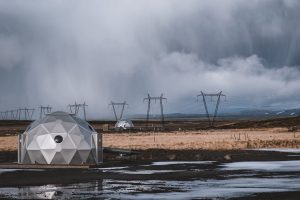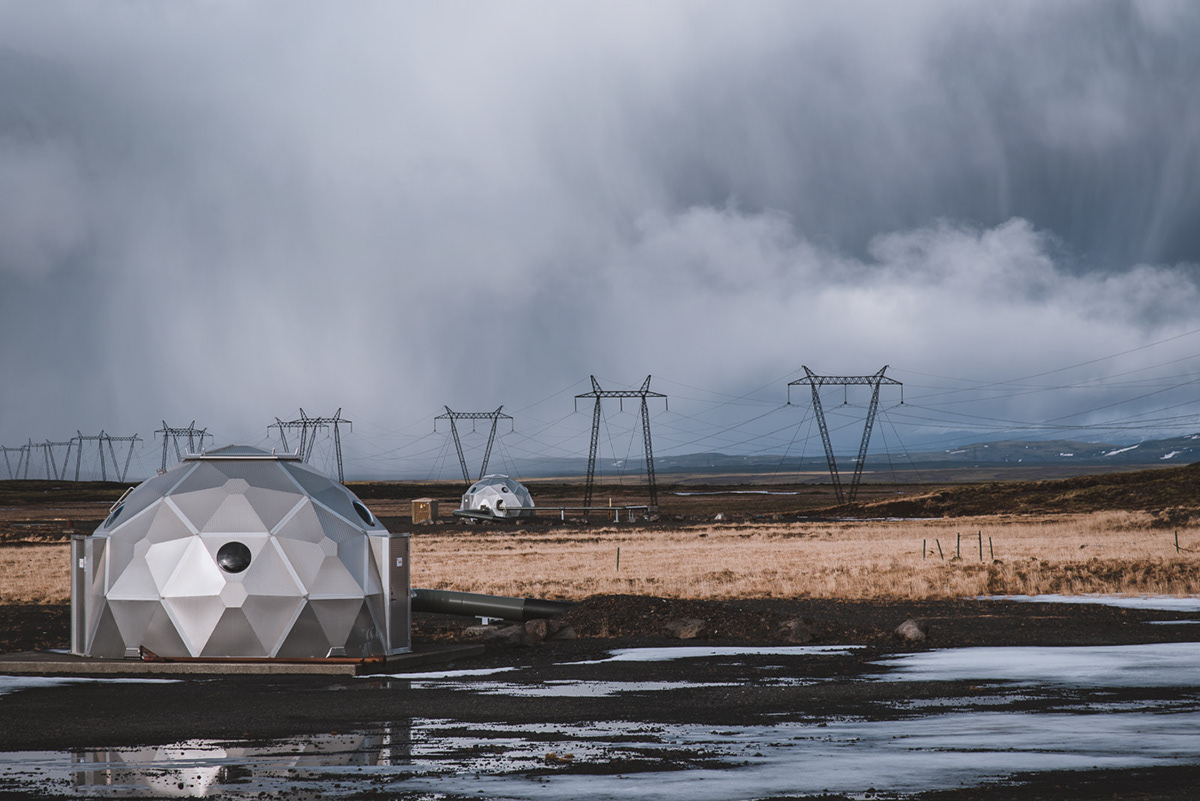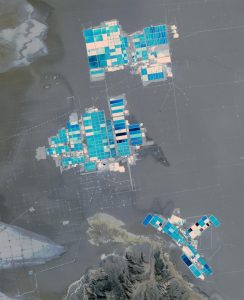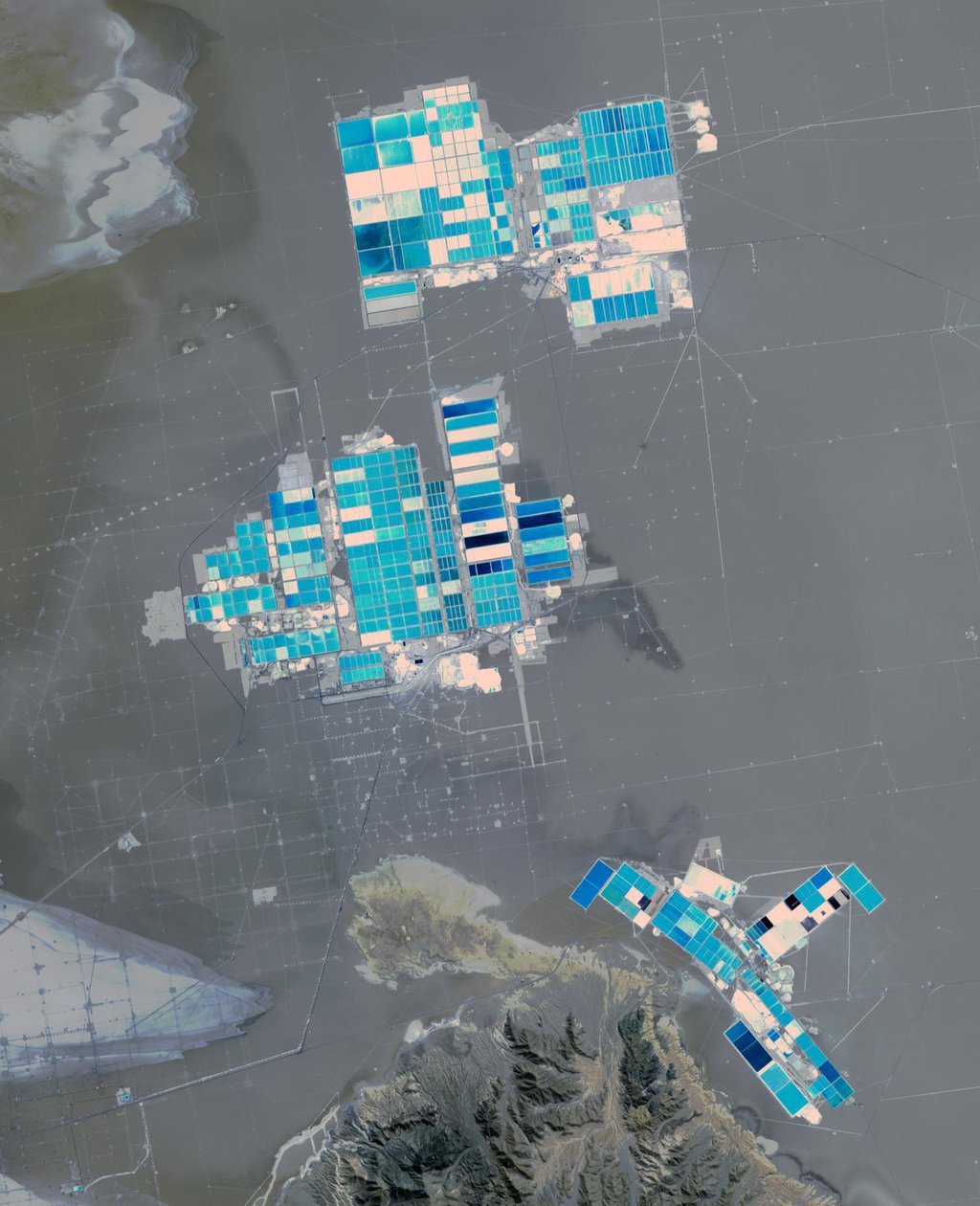 Located in a unique cultural space, the contemporary creation center Matadero Madrid, Medialab Matadero is an institutional platform for experimental research, creation and production driven by the dynamics of the Commons.
It's a place that encourages community participation, and civic engagement through the tools and talents of artists, critical thinkers, designers and scientists as well as between different disciplines, institutions, organizations and industries.
Medialab understands culture as a social technology –a medium of change– that properly oriented has the potential to transform the geophysics and geochemistry of the planet for the good of all the entities that conform it.